A GOSPEL THAT LIBERATES
w. Jarrod McKenna & Jonathan Martin | May 20th - 24th | R500 | YWAM Muizenberg
Join us for a week of theological reflection, dangerous dialog & poetic possibilities focused on the teachings & revolutionary life, death and resurrection of Jesus facilitated by preachers, peacemakers, practitioners & co-conspirators Jarrod McKenna & Jonathan Martin.
MAY 20TH-24TH / R500pp
- SESSIONS -
MONDAY MAY 20TH
10:00am - 1:00pm (*optional 8:30-9:30 worship gathering w Ywam Muizenberg)
TUESDAY MAY 21ST
9:00am - 1:00pm
WEDNESDAY MAY 22ND
9:00am - 1:00pm
THURSDAY MAY 23RD
10am - 1:00pm (*optional 9:00am-10:00am worship gathering w The LTN School)
FRIDAY MAY 24TH
9:00am - 1:00pm
** Lunch available every day at Ywam Muizenberg for participants immediately after sessions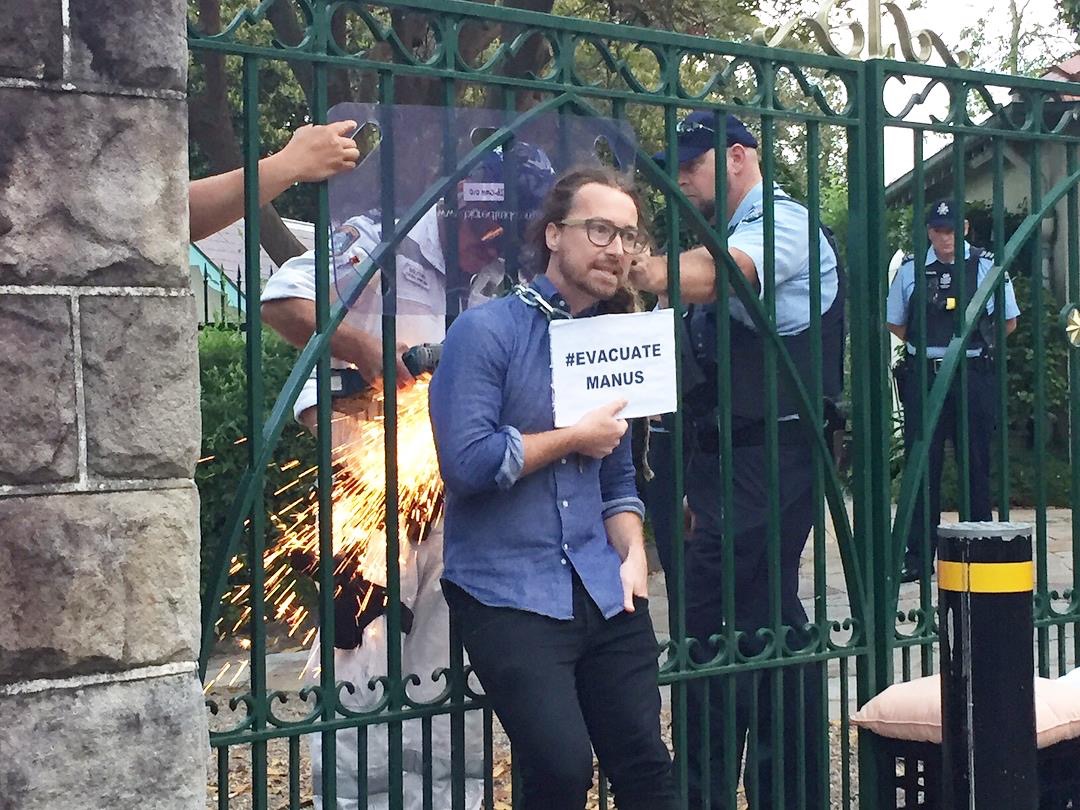 Jarrod is the co-founder of First Home Project, a community welcoming, housing and "giving a hand up not a hand-out" to people recently arrived as refugees, is the Teaching Pastor at Cornerstone Church in Perth, was a part of initiating the #LoveMakesAWay movement, and is a peace award winning nonviolent social change trainer, working primarily in the Middle East and Eastern Europe when not at home in Australia.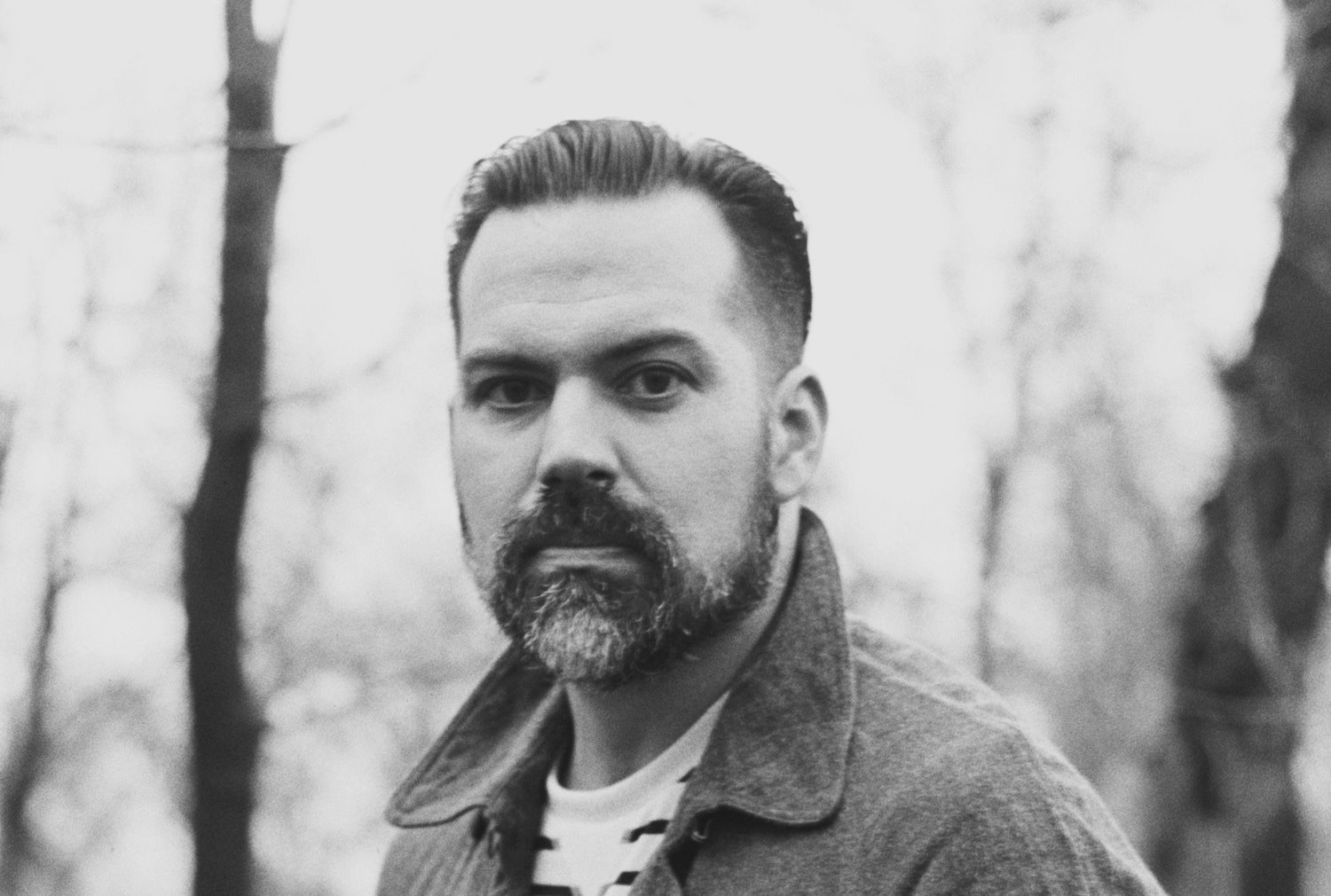 Jonathan is the author of two acclaimed books, Prototype and How to Survive a Shipwreck, with a third book coming from Zondervan in late 2018. He has served as a pastor, church planter, and an activist. Finding God at the intersections, He moves fluidly between secular and religious contexts, between the academy and the Church, and between local churches with pipe organs, B-3 organs, and electric guitars. Wherever he goes, the message is always the same: no matter who you are, where you've been, or what you've done - God is at work, to bring beauty out of your brokenness.
YWAM Muizenberg
19 Alexander Rd, Muizenberg, WC